Hello Everyone!
This entry is inspired by a beautiful young lady I met today
who is preparing to recreate a vintage look for her school's homecoming dance.
Modernizing vintage looks can seem a bit daunting from afar,
but you can make it super easy by completing the following steps:
1.
Choose
- what era do you want to recreate?
The 40s pin-up era? The Egyptian revival look of the 20s?
Deciding on a time-period will allow you to direct your focus on the details.
2.
Research
- What prints/textiles/silhouettes were favored during this time?
What hairstyles were popular? Do you have a favorite fashion icon from this period?
What do you admire about that person's style? Perhaps you can incorporate a few aspects of that person's style into your own look!
3.
Modernize
- Remember, you're taking aspects of vintage style and turning those elements into a style of your own. Don't feel pressured to copy every detail to the letter. That's just stressful ♥.
You're an individual.
Be you
. Have fun accentuating your natural beauty.
Vintage-Inspired Beauty Tips
Miss Brenna chose a 1940s pin-up inspired dress, so I will reference to that time period for this post.
A beauty trend I've noticed among women from the 40s is a natural face,
perhaps with a light smoky eye, but usually with a bold red lip.
A dress with a bright print might be accented by a smoky-eye using a softer color from the ensemble.
So, if your dress has a red print, a soft pink smoky-eye would be a nice compliment.
But remember, you may still want to stay true to the natural look from the 40s.
So, if you decide to just do a simple black eyeliner over your lids, that works just as well
I definitely suggest the bold red lip, smoky-eye or not!
You can create your 1940s starlet red lip through various avenues -
lip gloss, lipstick, or even lip stain (my go-to red lip preference is mentioned
here
).
As far as hairstyles, curls were big (literally!) during the 40s.
Barrel curls were separated for a loose, flowing look
or pinned up for a tight, voluminous look.
There are many options and no wrong choice.
Have fun with your hair because it will add to your vintage statement!
From there, the accessorizing is all up to you (this is where the modernization I mentioned earlier really comes in).
Do you favor the simple, yet classy pumps from the 40s?
Grab a pair that coordinate with the colors in your outfit!
Like a more modern pair of heels - perhaps a strappy pair or a platform heel?
Go for it!
Add a layered pearl necklace and matching earrings,
or a classic crystal necklace and a coordinating bracelet.
It's all part of making your look unique.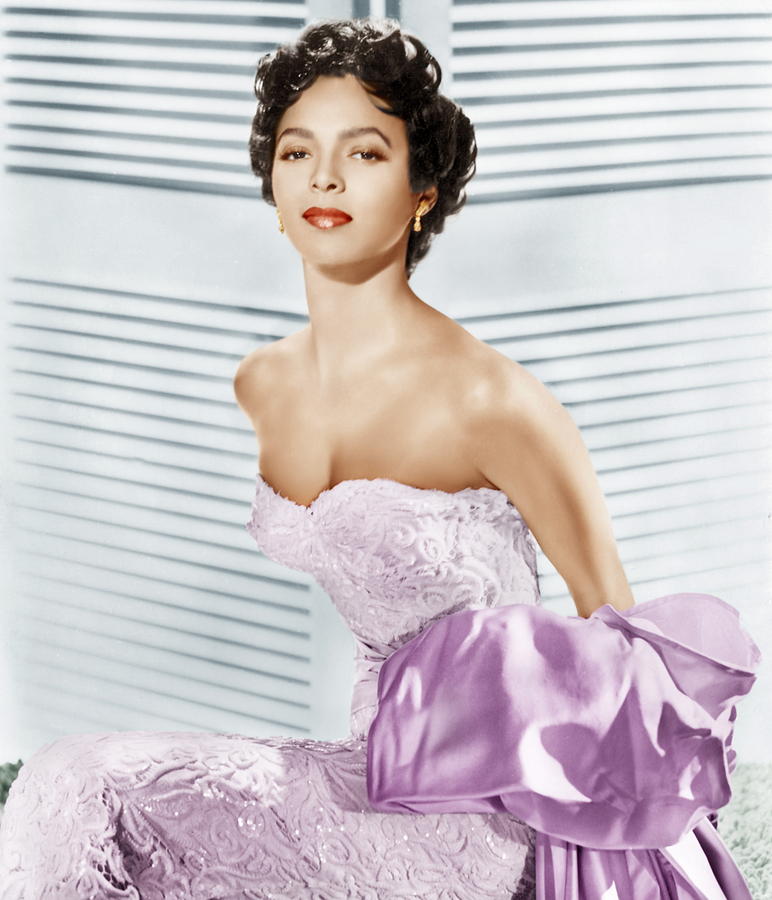 I hope this post has helped Miss Brenna and anyone else is aspiring to recreate a vintage-inspired look - whether for an occasion or a refreshing change in personal style.
Remember, this is not to become a carbon-copy of anyone else,
but to have fun in recognizing and emphasizing your own beauty.
xoxo Habibti
None of the images used in this post belong to me.